The Arizona tax credit has played a significant part in how people view their donations. While many do it for charity as their way to help others, without regard for the rewards, some donations are made not just to help others but also to help themselves. After all, donations by Arizona taxpayers to qualified charitable organizations bring dollar-for-dollar reductions in state tax liabilities.
This is how the Arizona Tax Credit has helped countless less fortunate Arizonians and responsible taxpayers who make the donations. Unfortunately, with the tax reform law, tax deductions brought about the charitable tax credit may no longer be applicable.
Because of this, the fear that fewer and fewer people are going to make donations is becoming more real. Without the tax break that entices taxpayers to donate to certified charities in Arizona, who else will be willing to give? Yes, some people donate without asking for anything in return. Still, the numbers are simply against the favor of non-profit groups.
Fortunately, you can still get rewards only by donating. These benefits may not be the tax deductions you expect, but they will always help you in ways you would not have imagined.
Donating appreciated property instead of cash will create a deduction for the full value of the property donated. Even better is that you won't get any taxable gain from it.
On the other hand, donating assets from an Individual Retirement Account will not generate any deduction. However, it will satisfy the required minimum distribution for people who are 70 years old and older. And, even without the deduction, the donation will not be included in the taxable income.
Focusing more on the programs of non-profit organizations and less on tax reductions will help in understanding the essence of donating to charities. It will get your mind off your taxes and place it on more important things, like how you can help more. When the programs are in tune with your values and life goals, you would not even think about getting rewards. You might also donate your time and effort, on top of the money you give, for the cause.
Most importantly, the fact that you get to help countless people from low-income families and the wonderful feeling it gives is more than enough reward for your donations, especially when you see your recipients' reactions.
As you can see, there is more to your donations than just getting tax deductions. And the essential part of giving is the help you extend to those who need it the most.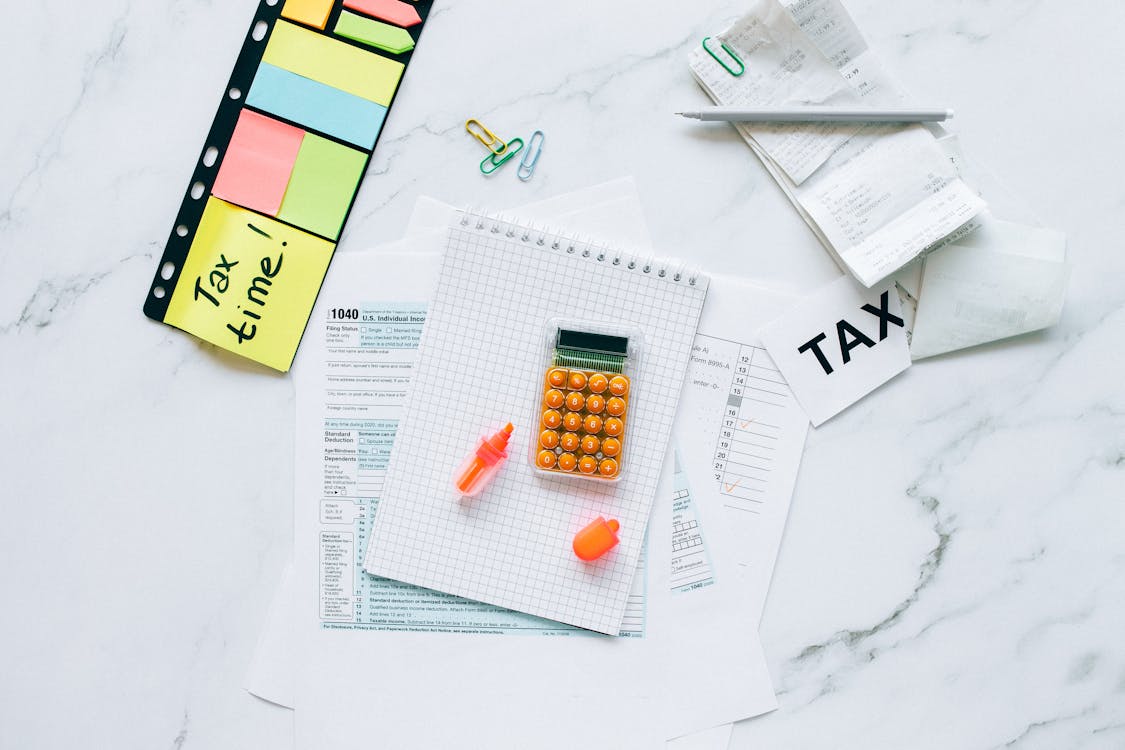 Takeaway Thoughts: Donating Your Arizona Tax Credit
Don't overthink what you can gain from the donation. After all, you donate to help others. The rewards just come as bonuses. When you put your heart on the act, no other reward will be as satisfying as the overwhelming feeling of helping your fellow Arizonians.
If you wish to have more information on using your tax credits to help families in Arizona, you might want to connect with Children's Care Arizona. It is a reliable qualified charitable organization in Phoenix, AZ. Call us at 480 795 3775 or contact us via email at support@childrenscareaz.org.